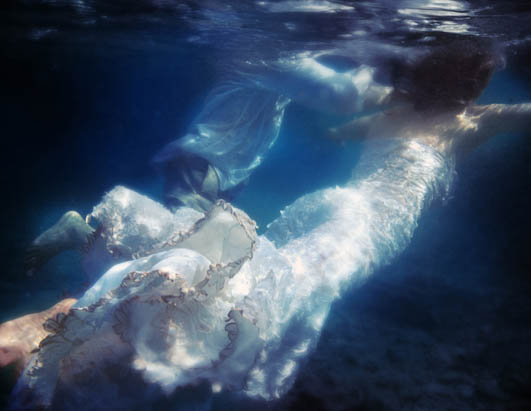 It is just surprising how much money a woman can spend on a dress, but what is even more surprising is that some of these marriages don't even last a year and it is just simple sad. Oprah talked about this once long ago and I agree with her on everything. Why do they have to spend so much money on a dress, instead of investing time and patience on the relationship? I do remember committing to the relationship when I got married myself almost 11 years ago. I remember a promise I told GOD that I will fight and be there in the good and the bad. Marriage is not just a relationship but a commitment. I will never tell my kids that I will take them somewhere but then tell them that I have changed my mind, of course, if I can't do it that day I will go the next day but I do keep my promise.
When I got married, I went to a Bridal outlet store and spent $400 on a wedding gown and boy THAT HURT! lol! To me is a plain waste of money. I do have to mention that my wedding dress was extremely beautiful, simple, classy with a nice designer look but I didn't have to spend a down payment of a car to get it! Come ON! It's hilarious, but I actually spent a total of $3000 in the whole wedding party and that includes the dress! SWEET :)
I think we should focus on the relationship rather than how much to spend on a wedding dress, while a wedding reception may last one night, the marriage should last an eternity and THAT is what we should worry about....